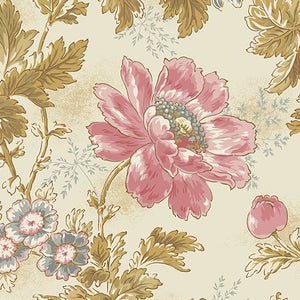 Edyta Sitar for Laundry Basket Quilts  - A-9446-E1 - Moonstone - Super Bloom- Dappled

Moonshine by Laundry Basket Quilts has just arrived....am loving the soft pinks, greys and charcoals in this range!

Fabric is sold in 0.25 metre increments.  
Therefore One unit = .25 metres of fabric. 4 units = 1 metre of fabric.
So it is priced at $7.50 / 0.25 metres.
If you would like more than 0.25 metre just add to your quantity above.
Fabric Width - 44"